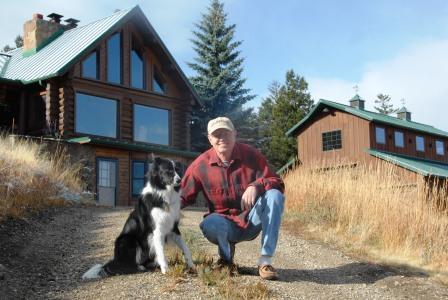 Mike Johnson: Writer, Researcher, Revenue Wrangler, Recluse, Retired!
Social Distancing Since 1957
Mike Johnson is a writer, entrepreneur and deer whisperer. He learned how to retire early and does his best to help others escape the employment wheel too. There's more to life than work and there's more to life than play. In the immortal words of Forrest Gump, "Maybe both can be happening at the same time."
A versatile, seasoned writer, Mike has sold over two million words since 1991. His work has appeared regularly in business publications, newsletters, consumer and trade magazines, web sites, newspapers, books and radio. Mike is one of those rare writers with more than 40 years of first-hand business management experience with both corporations and his own businesses.